Putzmeister America, Inc. Appoints Customer Advocacy Group to Provide Industry-Leading Support
STURTEVANT, WIS. (Dec 13, 2019) – Putzmeister America, Inc., (Putzmeister) is committed to providing its customer base with industry-leading support across North America. In collaborative efforts with the direct sales team, Putzmeister has developed a Customer Advocacy team whose roles will be to ensure the full satisfaction of the accounts in their assigned markets.
Putzmeister has appointed internal staff members as territory Customer Advocates. In their new roles, Customer Advocates will be responsible for being a liaison between the customer and all other departments at Putzmeister, specifically assisting their outside sales representatives.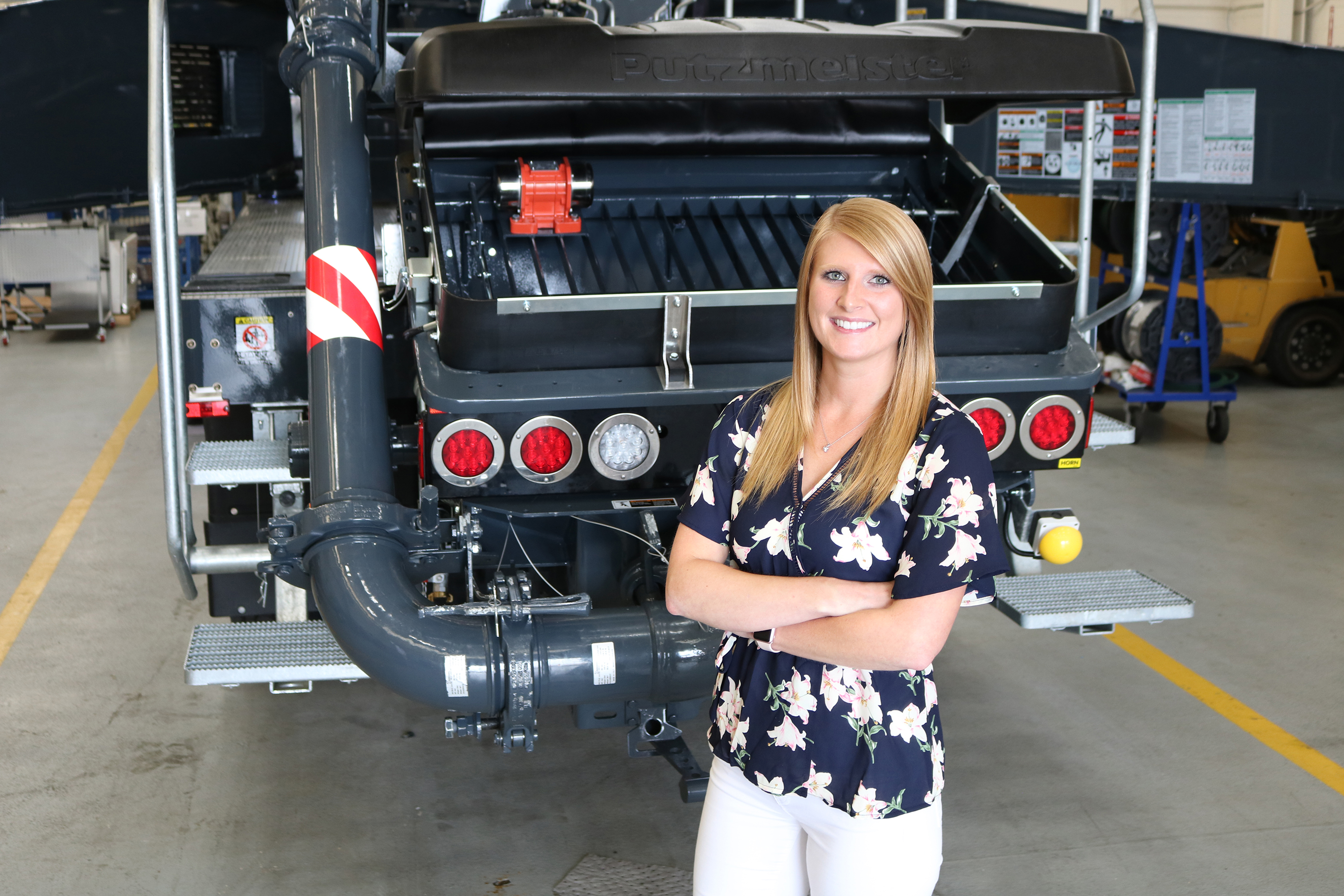 Megan Nowak, Northeast and Southeast | megan.nowak@putzmeister.com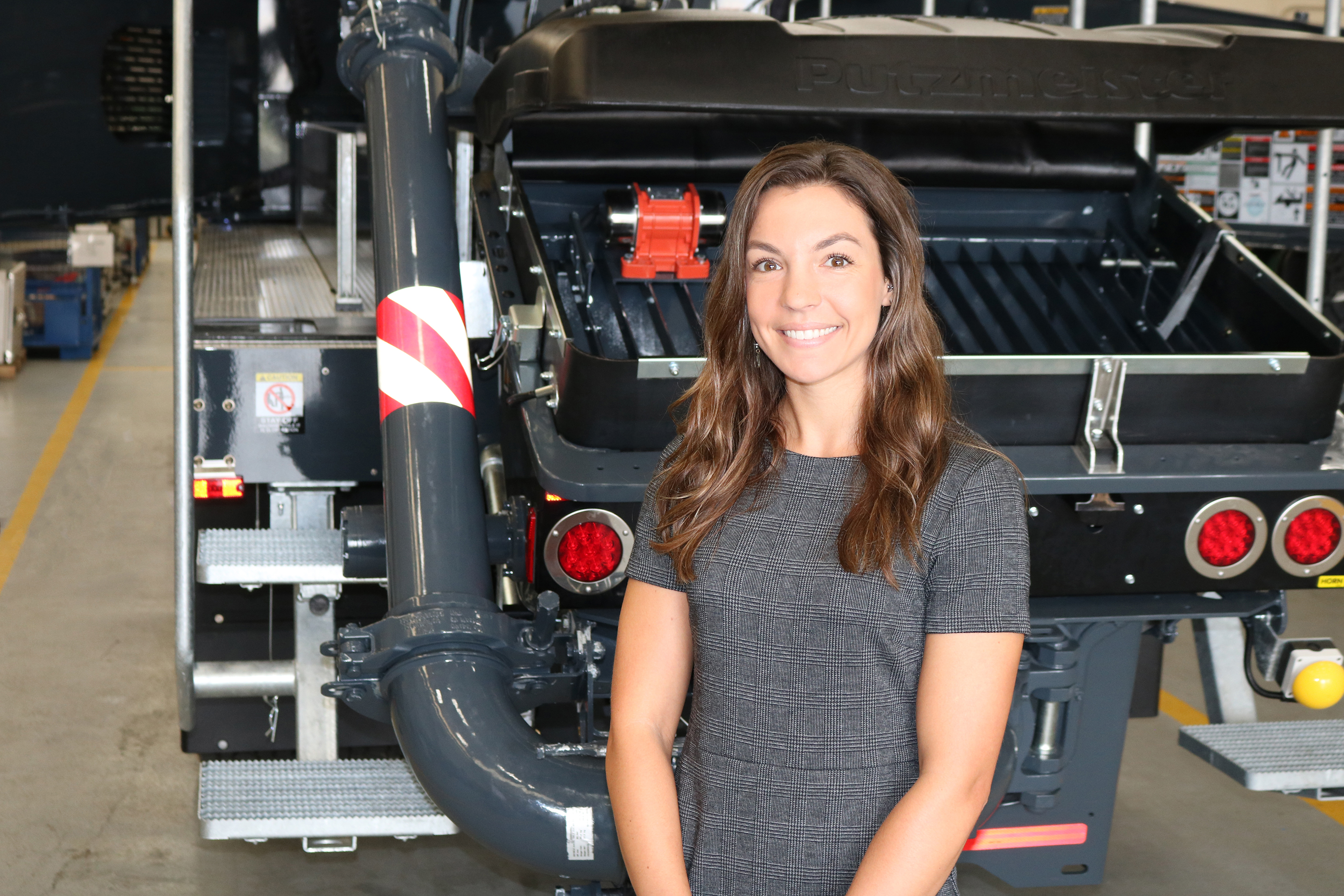 Morgan Dawson, West Coast | morgan.dawson@putzmeister.com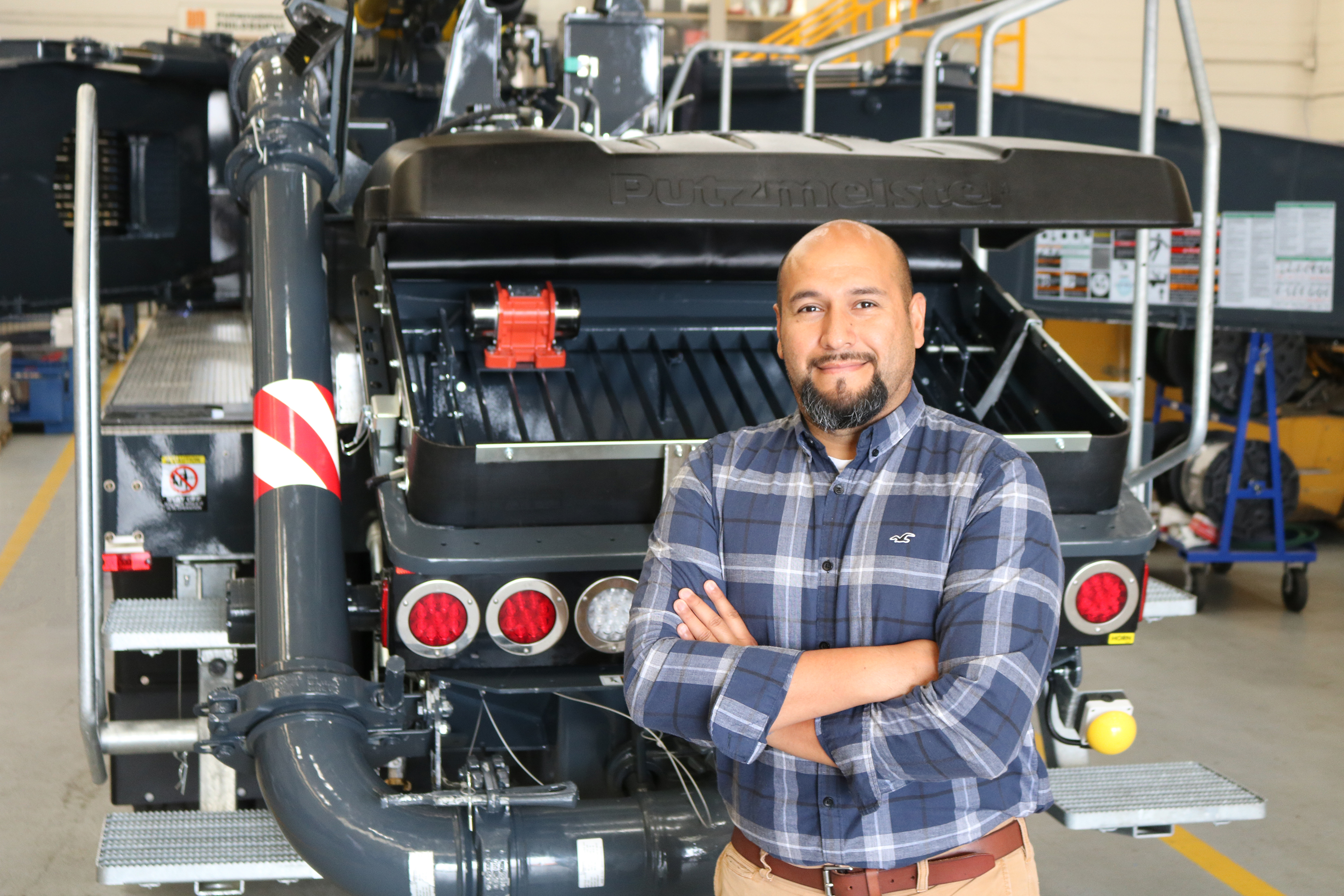 Valentin Torres, Latin America and the Caribbean | valentin.torres@putzmeister.com
Previous roles held at Putzmeister by this team included sales administration and support, lead generation, customer service, and account management.
The Customer Advocacy Group has already begun reaching out to customers to begin strengthening the customer service relationship, and Valentin Torres will be present at ConExpo 2020 in booth B7021.
For more information about the customer advocates, please contact them directly or contact your local sales representative.
About Putzmeister America, Inc.
Specializing in concrete and material placing equipment for the construction industry, Putzmeister America, Inc. is the North American division of one of the world's most recognized and respected heavy equipment manufacturers, Putzmeister Concrete Pumps GmbH. Putzmeister America, Inc. manufactures a complete line of truck-mounted concrete boom pumps, separate placing booms, truck-mounted telescopic belt conveyors, and trailer-mounted concrete pumps, as well as mortar, grout, shotcrete, plaster and fireproofing pumps and mixers, industrial pumps, tunneling machinery and pipeline systems. Some of the industry's best known brands, such as Telebelt® and Thom-Katt®, are part of the Putzmeister America family. The company's workforce is dedicated to hands-on customer support and advancing the industry in design and technical innovation. Visit www.PutzmeisterAmerica.com for more information on the company, its products and services.